My Daily Workout App
My Daily Workout App is designed to help you achieve your fitness goals by providing every day a new workout and wide range of workout routines tailored to your needs. With easy-to-follow instructions, you can work out at home or at the gym with confidence. Whether you're a beginner or an experienced fitness enthusiast, our app has something for everyone. Track your progress, and challenge yourself with our workout plans. With our app, you can transform your body and feel great every day..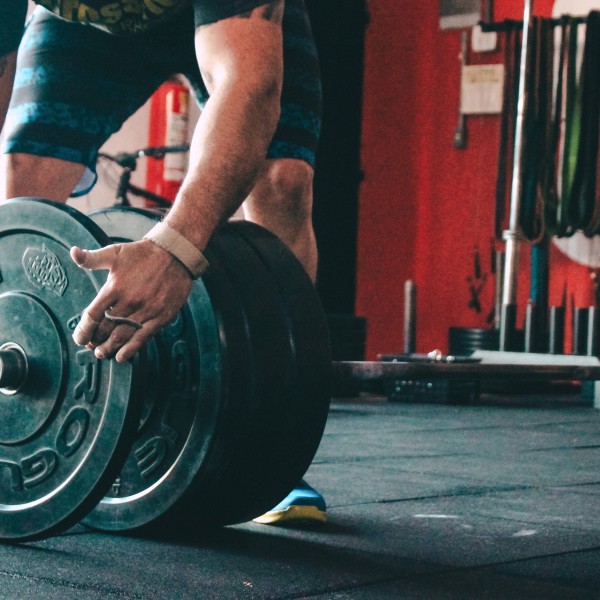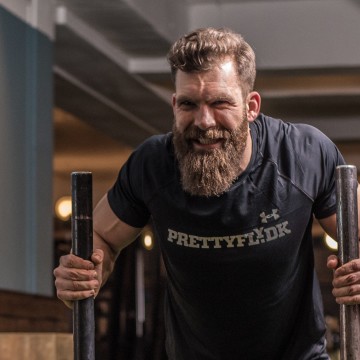 Free Workouts
My Daily Workout App offers a diverse range of free daily workouts that are tailored to meet the needs of novice, intermediate, advanced, and bodyweight-only users. Whether you're just starting your fitness journey, looking for a bit more challenge, or prefer bodyweight exercises, our app has a workout version for you. Novice users will find gentle, beginner-friendly routines that ease them into fitness. Intermediate users can access workouts that strike the right balance of intensity and variety, perfect for steady progress. Advanced users can explore challenging routines designed to push their limits and inspire peak performance. And for those who prefer bodyweight-only exercises, our app provides a variety of routines that harness the power of your own body to achieve fitness goals. Download My Daily Workout App now and embark on a transformative fitness journey tailored to your unique needs. Your path to a healthier, stronger you starts here, no matter where you choose to exercise.
Novice
we understand that not everyone is a fitness expert, and that's why we've carefully curated a special workout version tailored specifically for novice individuals. We believe that fitness should be accessible to everyone, regardless of their experience level. Our novice-friendly workouts are designed to gently introduce you to the world of fitness
Intermediate
We know that as you progress on your fitness journey, you need workouts that continue to challenge and inspire you. That's why we've developed a specialized workout version for intermediate users. These workouts strike the perfect balance between intensity and variety, helping you take your fitness to the next level. With a focus on building endurance, strength, and agility.
Advanced
For those who have reached an advanced level of fitness and are hungry for greater challenges, our app has you covered with our exclusive workout version designed specifically for advanced users. We understand that your fitness journey is a constant quest for excellence, and our advanced workouts are tailored to push your limits and inspire peak performance.
Bodyweight Only
Not everyone has access to gym or weights, and that's why we've developed a specialized workout version for individuals who prefer or rely solely on bodyweight exercises. These routines require no additional equipment, making them perfect for those who prefer to exercise at home. We believe that getting fit should be achievable for everyone, regardless of the resources available.